What's New
Sunday School Classes and Small Groups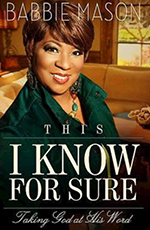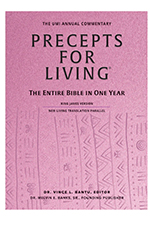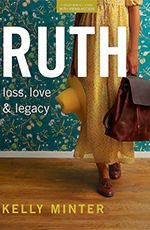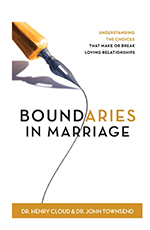 Faith Kids
For Children (Grades 1st – 5th) and Middle School (Grades 6th – 8th) on Zoom.
Have Questions? Contact Kim Cole

LJ3
Live, Learn and Love Jesus! For High School Students (Grades 9-12) on Zoom.
Have Questions? Contact Rev. McMillian
Combined Adult
Study the Bible using a new lesson each week and read the Bible in 1 year. Join the class anytime by conference call or in person.
Single Life
Focus of topics for any single adult interested in topics that support successful Christian living.
NFC Jewels
Focus on topics that empower Christian women living fulfilled and impactful lives.
Married Life
Focus on topics that have married and engaged couples live connected Christ-centered lives.
Life Hacks: Daily Living Series
This class is a open to any adult interested in exploring topics from a Biblical perspective that impact our day to day. New topics start every 7 – 8 and the class materials are free on Right Now Media.
Dreamers
This class is for single adults ages 18-29. Finding your Purpose, Career, Dating and Goal setting are a few of the topics that are addressed in this class.
Pause to Practice
We want to hear from you. Your suggestions on how to expand Christian Education, Discipleship and your Sunday experience is needed.
Small Groups
NFC Small groups provide an opportunity to connect with other believers; study the Bible and grow in your relationship with Jesus Christ. Groups meet on Zoom.
NFC Digital Library
Each member receives free access to digital materials that can be used anytime/anywhere. Text NEWFAITH to 49775  or click below to set up your profile.
Have Questions? Contact Dr. Ingram
AssessMe Set Up
Click here to request a link and set up your AssessMe profile today! Have Questions? Contact Dr. Ingram
Assessme.org offers a Spiritual Gifts Test, a Personality and a Leadership Style assessment to help New Faith Church members volunteer.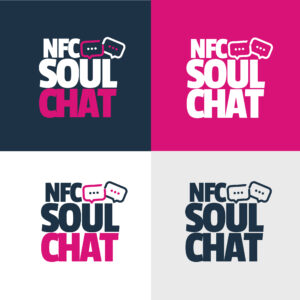 Join an NFC Soul Chat
What is NFC Soul Chat?
NFC Soul Chat groups are designed to connect our church family for a journey guided by three questions and prayer.
You can choose up to 3 group members and chat with them each week. No books, no lessons, just you and your group members, a Scripture and prayer.
Register Here
Submitting a prayer request form is a simple and meaningful way to ask for support and guidance. Our team is committed to holding your prayer requests in confidence and offering our prayers on your behalf.